Investment Products and Programs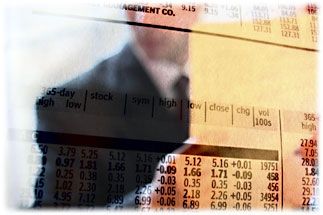 In order to meet your current and future financial objectives, we assist you in selecting appropriate investments and programs from among a wide array of options.
Mutual Funds

Brokerage Services

Tax-Deferred Annuities

Tax Advantaged Investments 

Managed Asset Programs

Unit Investment Trusts

Retirement Programs

Life Insurance

Long Term Care Insurance

529 Education Plans
MORE FINANCIAL CHOICES, TODAY AND TOMORROW.
Because we are not required to offer proprietary products and have access to a wide array of financial products, we have total flexibility when working with you to help map out the right investment plan for any stage of your life. From stocks and bonds to complex insurance policies and more - we offer products that can be integrated into your investment plan.
 Visit our Personal Financial Questionaire!